Our Jaspro Guarantee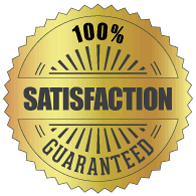 We take enormous pride in leaving nothing but "clean" behind. For each job, all floors, surfaces, and fixtures we clean -- will be done thoroughly and expertly.
We are not satisfied until you are completely satisfied with our work.
We stand behind our Jaspro 100% Satisfaction Guarantee!
Free Estimates
Have a job you want done? Contact us! We will review your requirements, and prepare a detailed estimate for you.
Contact Jaspro
---
902.356.2592
902.350.2929
TF 1.833.356.2592
---
Our Guarantee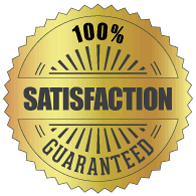 ---
Our Service Area
We serve clients on the South Shore of Nova Scotia, from Woods Harbour, Shelburne County to Hubbards.
---
Looking for Jaspro Environmental Services?
Find our sister company at: jasproenvironmental.ca